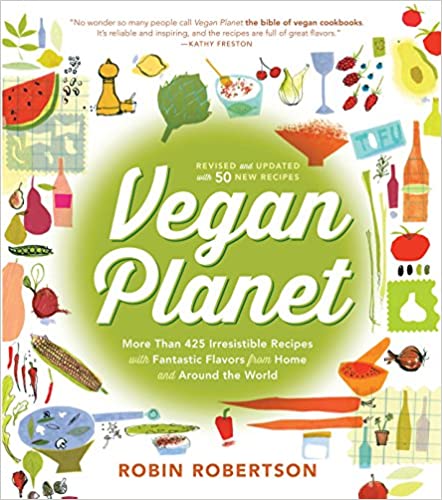 This was the first cookbook that I really got into after I became vegan.
It doesn't rely on mockmeats, the recipes are not too easy (ie aimed at someone who doesn't know how to make toast), but not too hard (someone who wants to spend all day in the kitchen).
The chillis are fantastic, the Indonesian tempeh stew is my go to to convert people to tempeh and the Banana spice pancakes have won me many friends.
Solid cookbook, and one you can work your way through and build your confidence with cooking.
Find this book