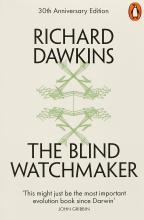 The first line of a book I wish to write is "It is almost impossible to overstate how much we live an evolutionary existence".
Given such pretensions, I thought reading this classic by Richard Dawkins was a good idea.
It showed me whilst at once I had a very good idea of how evolution works, the complexities of it and the examples really do boggle and edify the mind.